Posts by tag: Fascia stretching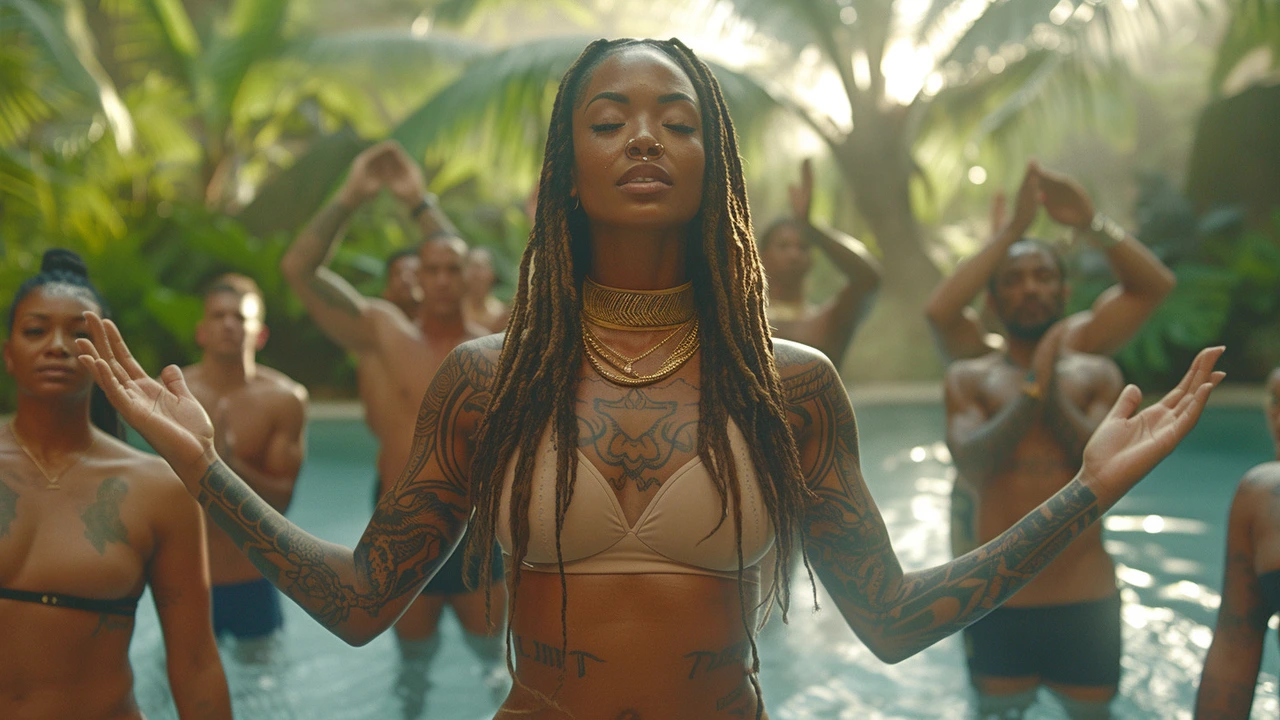 Hey there! Are you looking for ways to enhance your Pilates routine? If yes, then this post is for you! We will delve into how adding fascia stretching to your Pilates can help improve your flexibility, promote better posture, and aid in body toning. It's time to kick your routine up a notch, join me as we explore these helpful techniques together!
Read more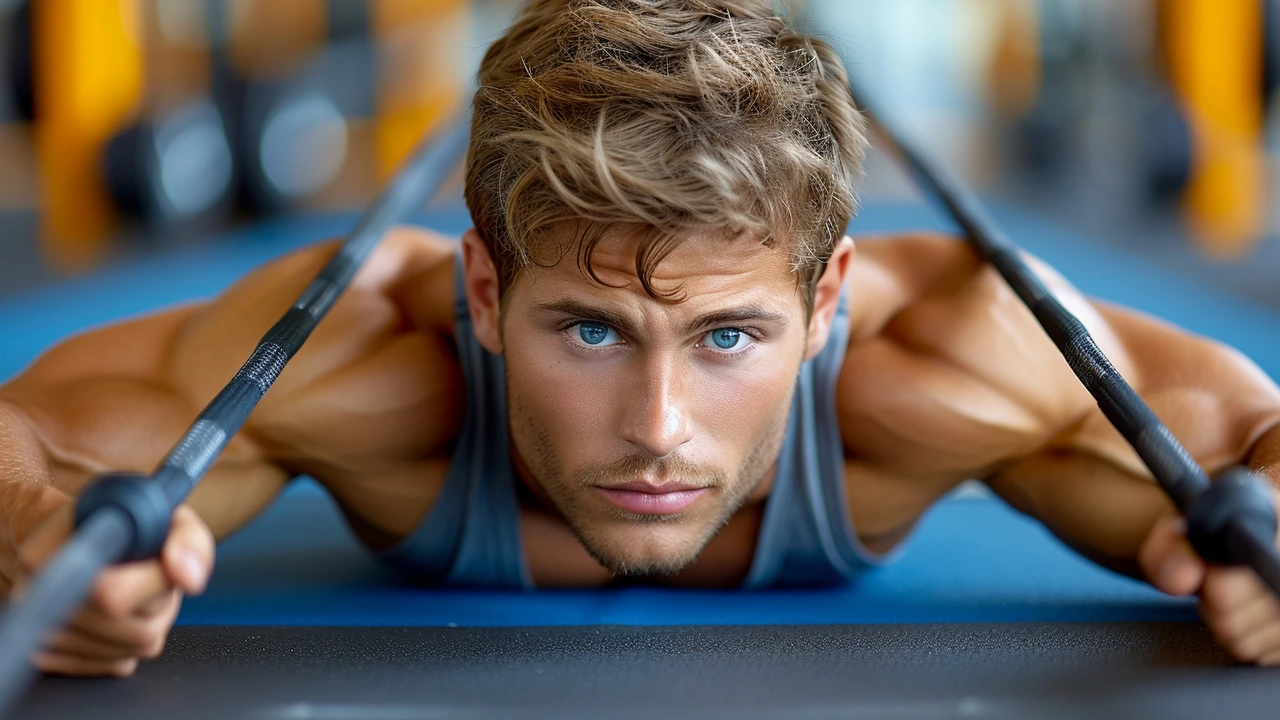 Join me on a journey into the world of fascia stretching, a game-changer for body wellness. In this post, we break down this revolutionary approach that promotes healthy muscles and reduces pain. You'll learn how it not only enhances athletic performance but improves flexibility and mobility too. Believe me, once you've tried fascia stretching, you'll wonder how you ever managed without it. So, buckle up and let's deep dive into the power of fascia stretching!
Read more